GYMS
The Masjid AbuBakr Sidique has a rather unique positioning worldwide. Believing in the concept of spiritual and physical upliftment, we have at the disposal of the community, fully fledged gymnasiums, indoor heated pools and steam rooms for both males and females. We believe in separate but equal facilities for all as prescribed in The Noble Qur'an.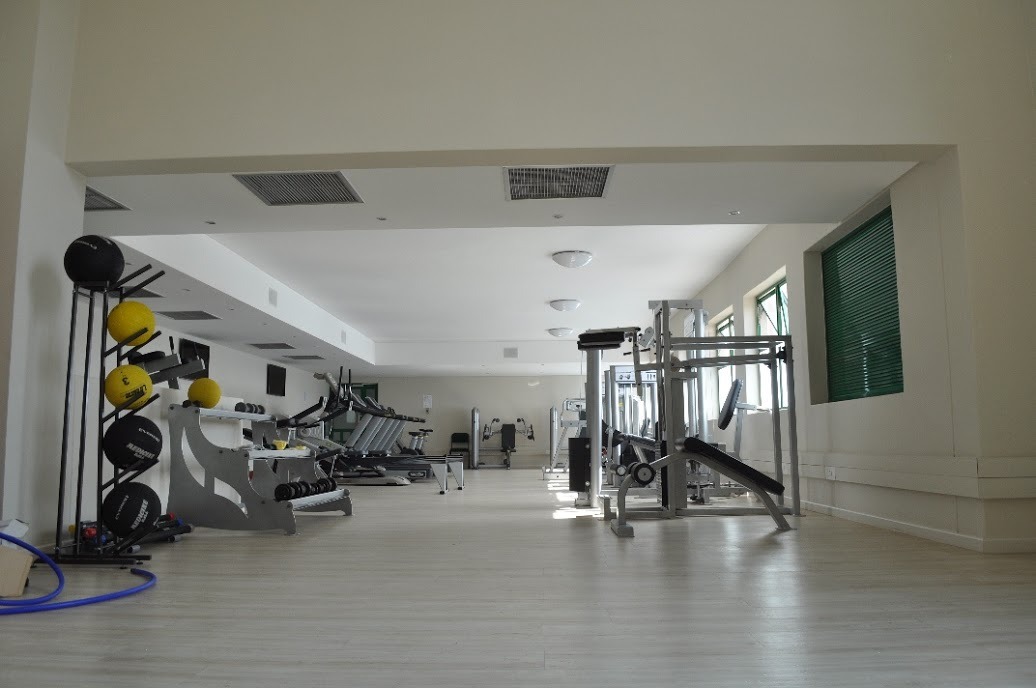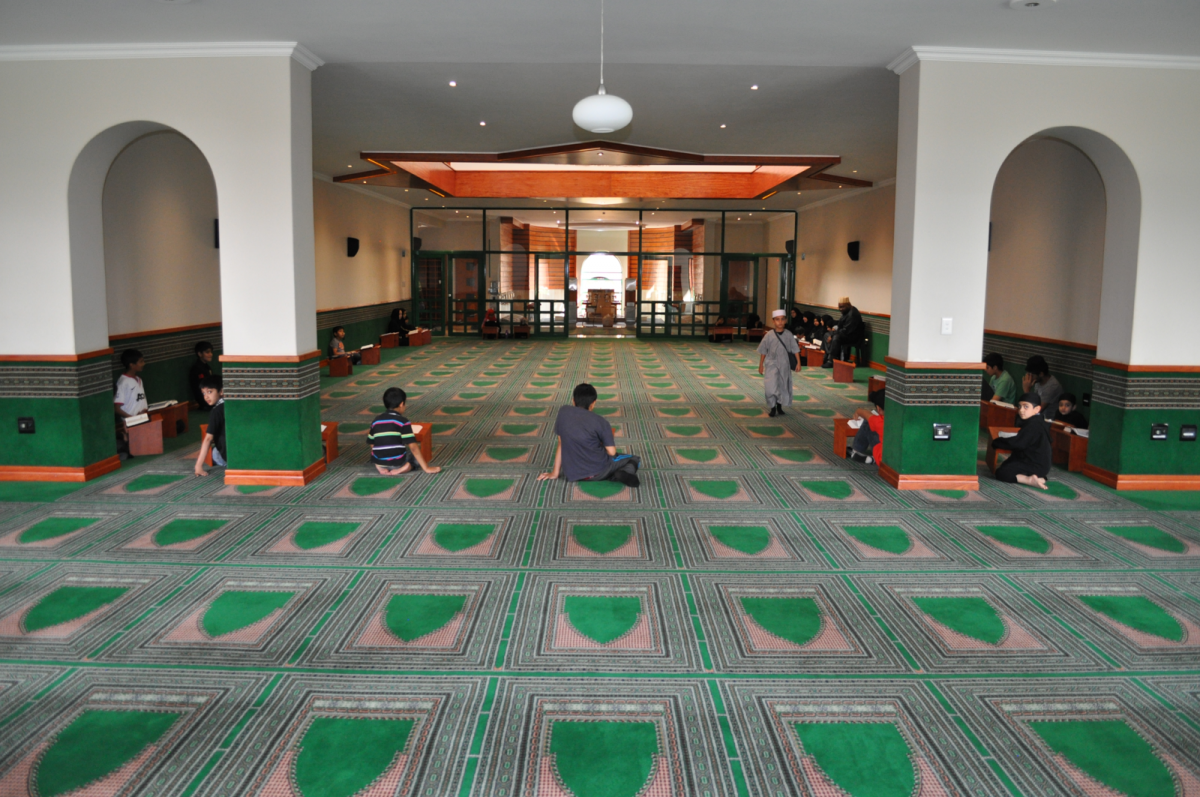 HIFZ
Madressah Hifzul Qur'an was founded by the Late A.M. Kalla in 1979. The primary purpose of education is to produce God fearing, morally integrated, spiritually elevated and intellectually enlightened individuals with multiple intelligences who can lead us into the future. This can only come about if the student has the best of both worlds with regards to educational requirements.
Madressah Hifzul Qur'an has endeavoured to fill the huge void that exists whenever the Qur'an is absent in the curriculum and criterion of learning.
Thus far the Madressah has produced 160 Huffaaz. As recently as this month (November 2012), with the grace of Allah (SWT), 6 male students and 4 female students graduated as Huffaaz. The madressah has both full-time and part-time hifz classes at the Masjid. The current Hifz role is at 108 students consisting of 64 male students and 44 female students.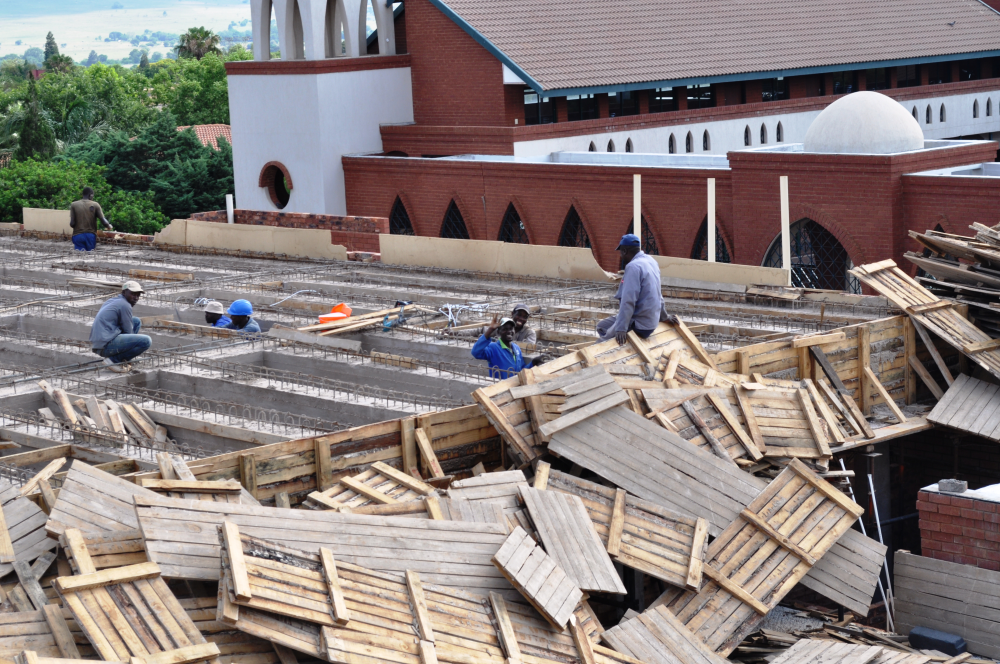 Counseling is provided, by appointment, for pre-marital, marital and family issues. We also have a weekly (Tuesday evening) active support group for problems relating mainly to substance abuse.
The Marifa institute is part of an initiative to encourage lifelong learning and to support the need for Knowledge of Deen and Self-Development.
.
Our Aims Include
Understanding and living the Qur'an, reviving and taking the Qur'an back into our homes & empowering our Muslim men and women with the Knowledge of the Qur'an.
We Offer
Intensive Arabic Courses (Male & Female) Translation of the Qur'an (Free 2year course- twice a week) Tajweed classes.
We Also Organise
Ladies Spiritual Retreats Self Awareness Courses Discover Yourself Seminars Youth Seminars.
FOR MORE INFORMATION REGARDING OUR COURSES AND TO REGISTER FOR NEXT YEAR E-MAIL US AT MARIFAINSTITUTE@GMAIL.COM